Welcome to the Avis Pharmacy Ltd
Established on May 2nd, 1991, our team comprises of highly skilled and knowledgeable professionals. We all have a common goal – helping you!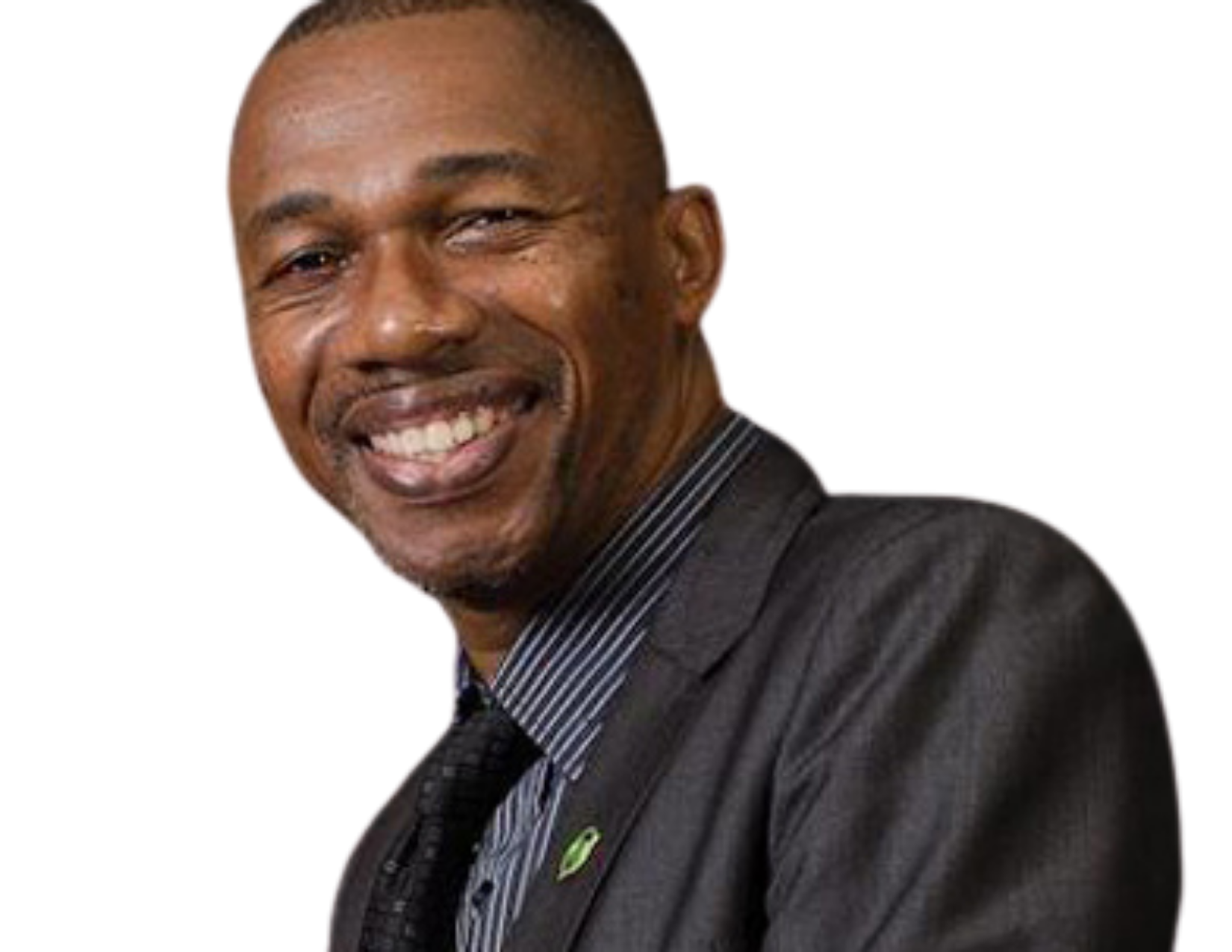 Where Clients are seen as people and not symptoms.
Best Pharmacy in Barbados.
The Owner can help you with any medical question. Mr. Serano hope I spelt his last name right. Great Service!